1. XYZ & Co has a client company, Delta Alpha Bhd which operates a hotel business. Recently, the audit partner...
This problem has been solved!
Question:
1. XYZ & Co has a client company, Delta Alpha Bhd which operates a hotel business. Recently, the audit partner of XYZ & Co discovered that the audit manager patronizes the hotel Delta Alpha Bhd during the weekends for relaxation purpose. Because he the audit manager, Delta Alpha Bhd allow him 50% off normal charges for room service charge, Gym charges and for all food and drinks bought the hotel restaurant.
Requirement:
Identify the ethical issues in the above scenario and mention the measures the audit firm should take to address the ethical issues
2. Durian Bhd is considering expanding the scope of its business from Durian plantation to processing of the Durian after harvesting to meet consumer special nutritional need. The expansion requires more capital to finance the new project. Jeze & Co, the audit firm of Durian Bhd has been invited to partake in the financing arrangement. It was agreed that Jeze & Co have the option of either buying convertible debenture or operating a separate joint venture company. If the company is established, Durian Bhd and Jeze & Co will share the control of the business.
Identify the ethical issues to be considered in the scenario above.
3. Each of the following situations involve a possible violation of the MIA By-Laws (On Professional Conduct and Ethics).
i.  Sunjay, a sole practitioner, signs a set of financial statements as auditor of the company. The financial statements were examined by Sunjay's ex-associate who is not employed and is no longer a member of the Malaysian Institute of Accountants (MIA).
ii.  Johan is an auditor, but not a partner, with 3-years of professional experience with Lim, Raju & Co. He owns 25 shares in a company owned by one of the audit clients of the firm, but he does not take part in the audit of the client, and the amount of stock is not material in relation to his total wealth.
iii. Philip has sold his public accounting practice, which includes bookkeeping, tax services and auditing to Chan & Co. Philip obtained permission from all audit clients for audit-related working papers before making them available to Chan. He did not get permission before releasing tax and management services-related working papers.
REQUIRED:
a. For each situation above, indicate whether there is any possible violation of the MIA By Laws and explain the nature of the violation/ non-violation.
b. Explain any TWO (2) actions that may be used by an audit firm to minimize the risk of liability exposure.
c. Discuss any THREE (3) roles of the Audit Oversight Board (AOB) in Malaysia
Related Book For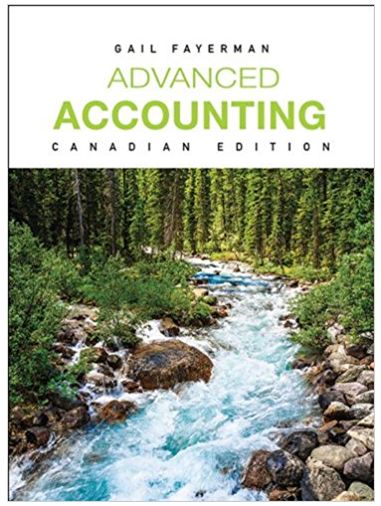 View Solution
Create a free account to access the answer
Cannot find your solution?
Post a FREE question now and get an answer within minutes.
*

Average response time.
Posted Date: September 21, 2023 04:00:31