Prepare the relevant General Journal entries that are appropriate for the relevant information below. Additional information is also attached. During
This problem has been solved!
Question:
Prepare the relevant General Journal entries that are appropriate for the relevant information below. Additional information is also attached.
During the year, the company developed a new brand strategy "Shop to you drop". The costs incurred were $17,000 on salaries and $5,000 in other costs such as artwork, consumer surveys etc. These costs have been capitalised as an intangible asset as the previous financial controller wanted to maintain the profitability of the company.
On 30 June, 2020, MyJones undertook a review of its Intangible assets. Goodwill, with a carrying value at 30 June 2020 of $14,300, was determined to have suffered an impairment loss of $5,300.
MyJones has been involved in a project to develop a smart sensor to be attached to merchandise that is invisible to the eye, with the aim of reducing the losses due to theft as well as sell this to other retailers. It started the project in August 2019. Between the starting date and 31 January 2020, the company spent $17,400 on the project. At 30 June 2020, there was no indication that the project would be commercially feasible, although the company had made significant progress and was sufficiently sure of future success that it was prepared to outlay more funds on the project.
After spending a further $7,000 during February 2020, the company had built a prototype that appeared to be successful.
The prototype was demonstrated to a number of engineering companies during April 2020, and several of these companies expressed interest in the further development of the device.
Convinced that it now had a product that it would be able to sell, the company spent a further $4,000 during May 2020 adjusting for the problems that the engineering firms had pointed out.
On 1 June 2020, the company applied for a patent on the device, incurring legal and administrative costs of $500. The patent had an expected useful life of 5 years and was renewable for a further 5 years upon application.
All of these costs have been capitalised as an "R&D" intangible asset.
MyJones entered into a 5-year agreement to lease an item of equipment from Cannards Leasing Ltd on 1 July 2019. The equipment has a fair value of $67,000 at the inception of the lease and it is expected to have an economic life of 5 years, after which time it will have a residual value of $6,000. The lease agreement details are as follows: -
| | |
| --- | --- |
| Length of lease | 5 years |
| Commencement date | 1 July 2019 |
| Annual lease payment, payable 30 June each year commencing 30 June 2020 | $ 15,000 |
| Residual value at the end of the lease term | $ 6,000 |
| Interest rate implicit in the lease | 6% |
This transaction has not been entered into the financial statements as at 30 June 2020. You are requested to journalise this transaction including the first lease payment for the period to 30 June 2020 and any other related journal entries.
Additional information
After a review of inventory – inventory which cost $19,500 had a net realisable value of 30% less than cost;
There was a flood in one of the warehouses. Inventory costing $12,100 cannot be sold due to the water damage.
You have reviewed the Company's loan liabilities and you have found that an amount of $7,450 has been classified as Non-current when it is due for payment in May 2021.
The Company's policy with respect to bad debts is that the Allowance for Doubtful Debts should be 20% of the Trade receivables balance.
Related Book For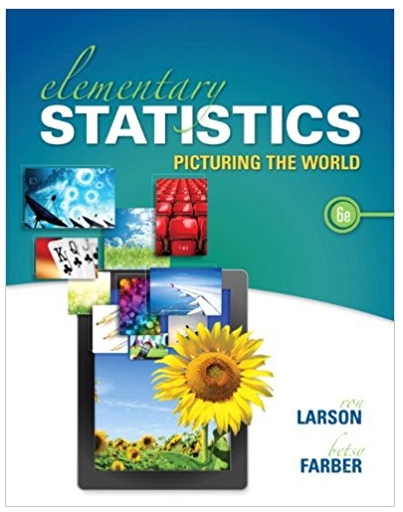 View Solution
Create a free account to access the answer
Cannot find your solution?
Post a FREE question now and get an answer within minutes.
*

Average response time.
Posted Date: June 10, 2021 08:31:00