wo people are shipwrecked on an island togetherBeta and Gamma. Beta is a hard worker and has been since childhood.
This problem has been solved!
Question:
wo people are shipwrecked on an island together—Beta and Gamma. Beta is a hard worker and has been since childhood. So, she gets right to work. She surveys the island, finds a suitable place to grow food, plows the ground, plants seeds, weeds her field, chases birds away, and waters her crops. She also builds a shed to store and protect the grain that she has grown through the blizzards of winter and builds a cabin to survive the cold. When the time comes, Beta harvests the crop and prepares it for storage. Through such planning and effort, she is assured to save up enough grain to survive into the spring.
Gamma, the other shipwrecked person, acts differently. Through the hot summer she does little to plan. Planning, projecting into the future, and calculating future needs are not things she's naturally gifted at, and she never learned these skills in her upbringing. What's more, she is also physically frail. She spends her days doing enough just to get by. Once these tasks are done Gamma is physically too tired to do anything else. Because of all of these factors, she will not have enough resources, come winter, to make it through to the spring.)
What is a just or fair way to distribute all the available resources on the island when winter arrives?
Related Book For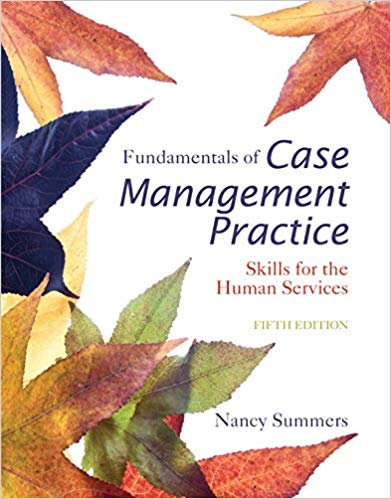 View Solution
Create a free account to access the answer
Cannot find your solution?
Post a FREE question now and get an answer within minutes.
*

Average response time.
Posted Date: August 31, 2023 00:41:15