After you have finished preparing all the financial statements, analyze the statements and write a short report summarizing your findings.
This problem has been solved!
Question:
After you have finished preparing all the financial statements, analyze the statements and write a short report summarizing your findings. Use the template provided in the What to Submit section to complete your report. There is also a Final Project Walkthrough video available in Supporting Materials that will provide guidance for completing your template. In addition to the financial statement results, the owners have requested that you provide them with additional information as further growth is anticipated. They would like more input from you to support the best possible decisions for the business.
In addition, the owners are requesting that you provide them with some suggestions on simple internal controls they can integrate to ensure protection of company assets, and accuracy in the company's financial data. The owners are also considering acquiring more long-term/fixed assets, such as vehicles, equipment, buildings, and so on. They would like your input on the different options available for depreciation of these costs. Adding sales of product is also a consideration for expansion. The owners want to know what accounting considerations will be involved with this change.
Summary: summary of what the financial statements indicate about the company's financial health and performance.

Purpose: Discuss the accounting process and the resulting financial statements as they relate to meeting the informational needs of the user.
Process: Explain the process used to produce accurate account balances and financial statements from the individual transaction data.

Consider what is being communicated through each of the financial statements you prepared (income statement, statement of equity and balance sheet) and how this information will be used in business decision making and planning.

Analysis: Explain the company's cash position, its net income as a percentage of sales, and its current liabilities to current assets position.
Results: Discuss the results regarding profitability of the first month of operations.

Consider how well the company is positioned to meet current liabilities.
Be sure to include the percentage of revenues that result in profit/net income and the current ratio when discussing profitability and liquidity based on the recorded month's results.
Consider key points in your observations of results: is the company operating profitably (what percent of revenues result in profit/net income)? How well-poised are they to meet liabilities (discuss liquidity and current ratio)?

Recommendations: Recommend a simple system of controls that can be implemented to ensure protection of company assets and the accuracy and integrity of their financial data as they anticipate further growth.

Consider additional controls that will support the potential for adding merchandise and additional assets with business growth/expansion.

Asset Valuation: Discuss the treatment of current and long-term assets on the balance sheet.

Discuss at least two different methods of depreciation. Consider how the methods of depreciation will be determined.
Discuss how LIFO, FIFO, and average methods will differ and provide examples of types of applicable merchandising.
Consider how accounting will change with the addition of merchandise inventory.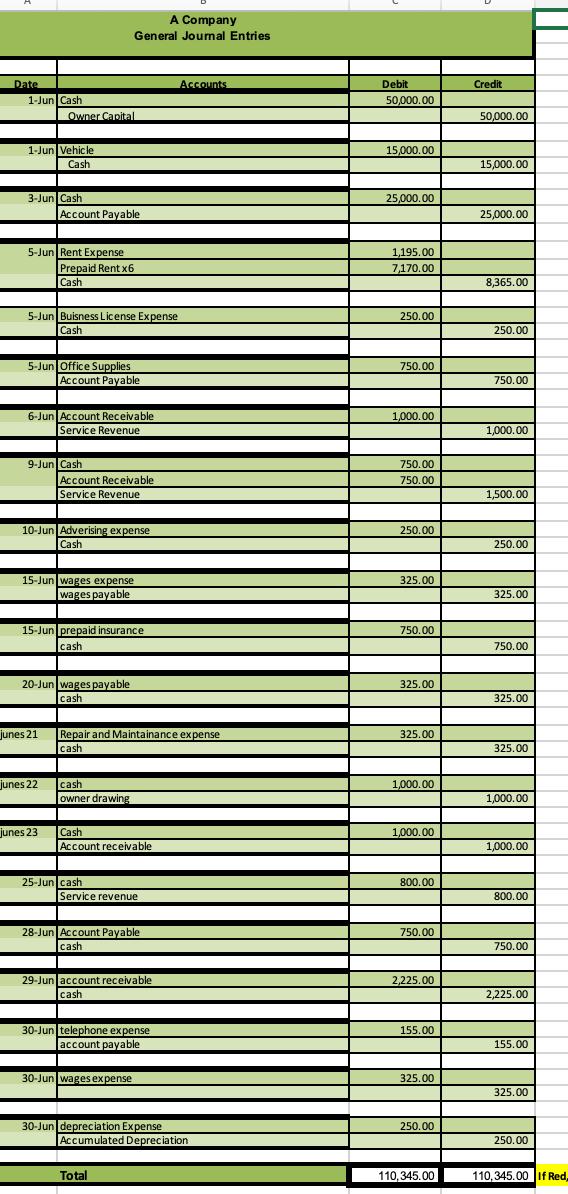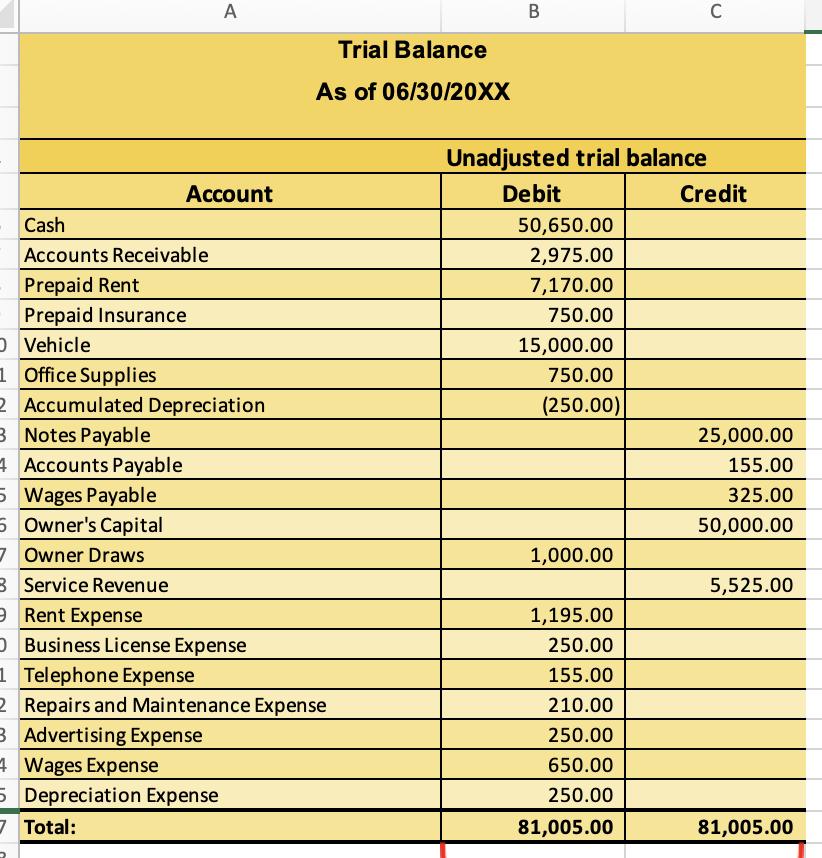 Related Book For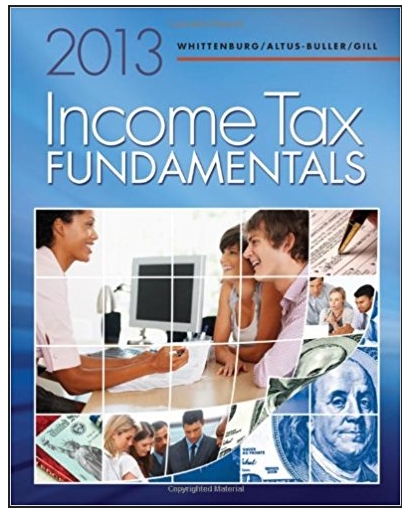 View Solution
Create a free account to access the answer
Cannot find your solution?
Post a FREE question now and get an answer within minutes.
*

Average response time.
Posted Date: August 29, 2023 05:37:20