Companies that emphasize the triple bottom line in their operations focus on social, environmental, and financial concerns. Companies often refer
This problem has been solved!
Question:
Companies that emphasize the triple bottom line in their operations focus on social, environmental, and financial concerns. Companies often refer to the state of their bottom line, which means that they are concerned about the health of their profits. The decisions these companies make are often based on the extent to which their profits are affected by these decisions. The triple bottom line, on the other hand, measures the impact the decisions have on social and environmental concerns in addition to profits. These additional factors are a form of nonfinancial auditing. This approach is especially important for companies whose activities can be seen as controversial.
Tamboran is a company that specializes in alternative energy resources such as hydraulic fracturing or fracking, and it incorporates a triple bottom line approach to its methods. Fracking is the process of using a high-powered mixture of water and rocks or chemicals to fracture the areas where natural gas is abundant in order to release and capture the gas. This process is viewed by many as harmful to the environment and those living in the areas where drilling occurs. The use of millions of gallons of water as well as the use of certain chemicals do create environmental and health concerns. However, others claim that fracking is a better alternative to traditional oil drilling. Furthermore, the use of natural gas compared to fossil fuels is often deemed better for the environment.
Tamboran is sensitive to these issues, as is evidenced by its corporate values: wealth creation, providing for a "low carbon" energy future, environmental responsibility, health and safety, and community engagement and partnership. The company, which operates in Ireland, the U.K, Botswana, and Australia, has also issued a commitment statement to each region outlining what these communities can expect from them. They propose that their actions not only meet mandatory regulations but go beyond them. Some of the topics in these statements include monitoring groundwater and air quality, noise pollution, and seismic activity before, during, and after operations, public displays of information regarding operations, use of steel surface and intermediate casings lined with the surface to ensure safety of groundwater, use of a Cement Bond Log across the entire surface casing to ensure stability, which will be inspected by the appropriate regulatory agency before drilling begins, abstaining from the use of chemicals, and recycling as much water as possible.
QUESTIONS:
1/ Evaluate Tamboran's concern for social issues.
2/ Evaluate Tamboran's concern for environmental issues.
3/ What information can you find that gives you some indication of Tamboran's profitability?
Related Book For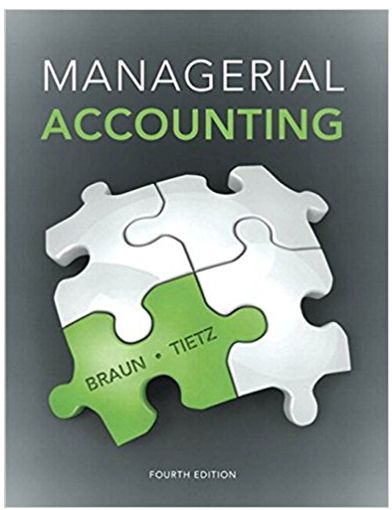 View Solution
Create a free account to access the answer
Cannot find your solution?
Post a FREE question now and get an answer within minutes.
*

Average response time.
Posted Date: September 24, 2023 02:26:08