Garpu Pte Ltd (Garpu) was a start-up founded three years ago by two young undergraduates who turned their passion in
This problem has been solved!
Question:
Garpu Pte Ltd (Garpu) was a start-up founded three years ago by two young undergraduates who turned their passion in sustainable culinary arts into a business. Based in Singapore, Garpu specialises in supplying edible cutleries to local food and beverage outlets with the hope of eliminating single-use plastics and reducing environmental issues associated with single use plastics in the near future.
Garpu produces the cutleries via an exclusive manufacturing arrangement with a supplier in Indonesia, where most of the key ingredients are readily available. In the beginning, the founders faced multitudes of challenges in educating consumers to accept their products. After all, the idea of consuming one's cutlery is a fairly new and strange concept.
Following a recent documentary featuring Garpu aired on Channel News Asia (CNA) on 10 March 2023, Garpu has been inundated with enquiries for large orders from hotels, airlines and various other businesses, locally and overseas. The company also caught the attention of a global venture capital fund (VC), which is interested in taking a minority stake in the company.
The founders have approached you to assist and guide them in their discussions and negotiations with the VC. The three of you shared the same curriculum activity while studying in the university, and therefore had known one another since then. Being two batches ahead of the founders, you graduated two years ahead of them.
You are now an audit manager in a local mid-tier firm, Aries LLP (Aries). Although, this is Aries' second annual statutory audit of Garpu for its latest financial year ended 31 March 2023 (FY2023), it is the first time you have been assigned to be part of the audit team to conduct Garpu's statutory audit.
(a) Indicate five (5) risk considerations comprising three (3) business risks relating to Garpu and two (2) risks relating to the audit engagement.
(b) For each risk you have identified, discuss why it is relevant to your annual audit engagement.
(c) Illustrate one (1) audit procedure or mitigating action Aries should take to address each risk.
Related Book For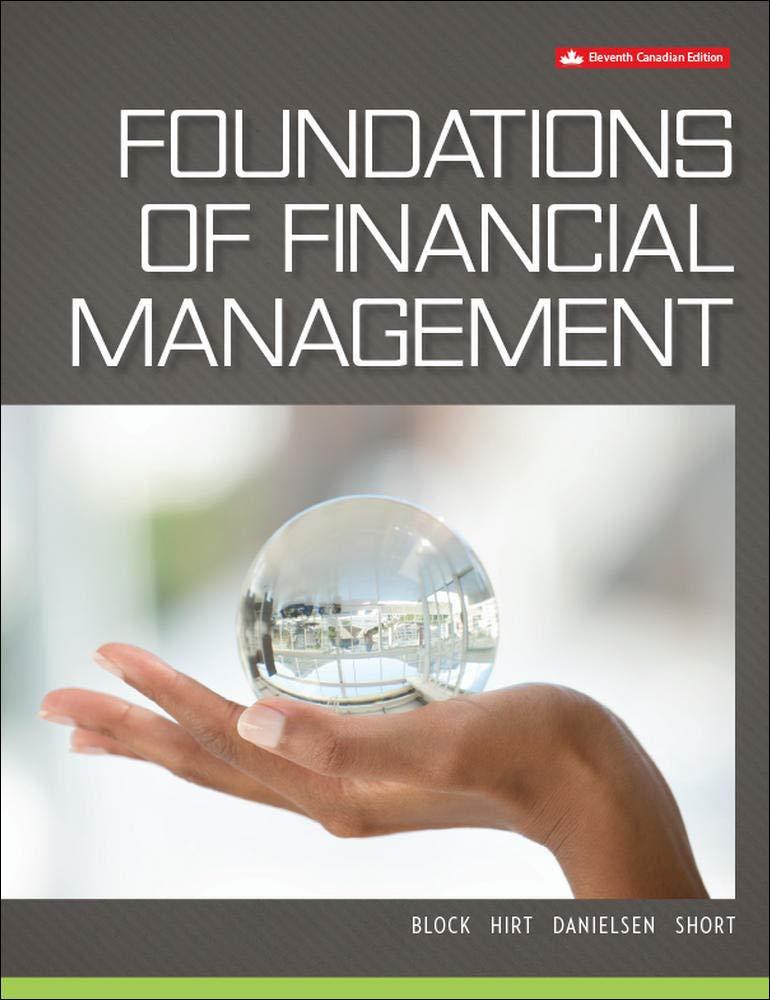 View Solution
Create a free account to access the answer
Cannot find your solution?
Post a FREE question now and get an answer within minutes.
*

Average response time.
Posted Date: September 13, 2023 02:33:33