I have had diabetes for about six months and would like to have my blood sugar tested. I think that
This problem has been solved!
Question:
"I have had diabetes for about six months and would like to have my blood sugar tested. I think that my blood sugar is running low because I have a terrible headache."
HPI
Sarah Martin is a 45-year-old white woman who comes to the pharmacy for a diabetes education class taught by the pharmacist. She would like for the pharmacist to check her blood sugar before the class begins. She was diagnosed with type 2 DM about 6 months ago. She had been attempting to control her disease with diet and exercise but had no success. Her physician started her on metformin 1000 mg twice daily with food about 3 months ago. She has gained 10 lb over the past year. She monitors her blood sugar once a day, and her results have ranged from 215 to 280 mg/dL. Her fasting blood sugars have averaged 200 mg/dL.
PMH
Type 2 DM × 6 months
HTN × 17 years
Bipolar disorder × 25 years
Dyslipidemia × 12 years
Morbid obesity × 20 years
FH
Father has a history of HTN, dyslipidemia, and bipolar disorder. Mother has a history of dyslipidemia and hypothyroidism. Brother has DM thought to be secondary to alcoholism.
SH
Has been married for 23 years. She has two children who are teenagers and one child in college. She works as a sales associate in the electronics department of a local mass
merchandiser. She denies any use of tobacco products after stopping smoking 10 years ago, but does drink alcohol occasionally (three beers or glasses of wine per week).
Meds
Metformin 1000 mg PO BID with food
Lisinopril 20 mg PO once daily
Olanzapine 5 mg PO QHS
Carbamazepine ER 200 mg PO BID
Lorazepam 1 mg PO TID PRN (takes once a month)
Fluoxetine 20 mg PO Q AM
Pravastatin 40 mg PO once daily
Labs
Na 138 mEq/L Ca 9.4 mg/dL Fasting lipid profile K 3.7 mEq/L Phos 3.3 mg/dL T. chol 244 mg/dL Cl 103 mEq/L AST 16 IU/L LDL 141 mg/dL CO2 31 mEq/L ALT 19 IU/L HDL 58 mg/dL BUN 16 mg/dL Alk phos 62 IU/L Trig 225 mg/dL SCr 0.9 mg/dL T. bili 0.4 mg/dL TC/HDL ratio 4.2 Glu (random) 243 mg/dL A1C 10.0%
Required
Create an individualized, patient-centered, team-based care plan to optimize medication therapy for this patient's diabetes and other drug therapy problems. Include specific drugs, dosage forms, doses, schedules, and duration of therapy.
Related Book For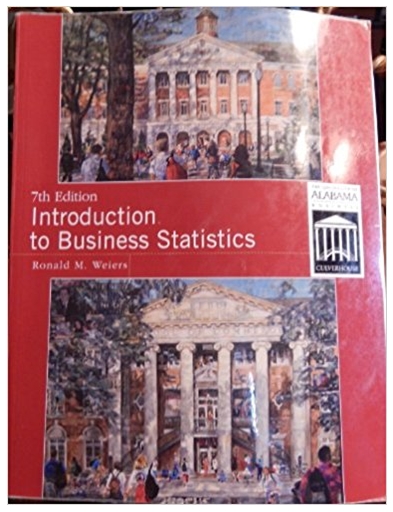 View Solution
Create a free account to access the answer
Cannot find your solution?
Post a FREE question now and get an answer within minutes.
*

Average response time.
Posted Date: March 18, 2022 05:10:44