You are to prepare a summary report for a current trial you are to attend. To complete this project, you
This problem has been solved!
Question:
You are to prepare a summary report for a current trial you are to attend. To complete this project, you will need to attend a courthouse in your jurisdiction, and view a trial in progress. You must watch the trial proceedings for a minimum of one hour (preferably one-half to a full day), and prepare a summary of what you saw and heard. You must include the following information:
• The style of cause of the case (example: Byrne v. Boadle).
• The courthouse the trial was being heard at.
• The date you attended.
• The name of the judge presiding on the case and whether or not a jury was present.
• The names of the lawyers.
• A brief summary of the facts - if it is not possible to explain the case in full from what you saw, give details of what happened while you were watching: what you saw, what portion of the hearing it was, what features of the process taught in the course were on exhibit while you attended, etc.
• Optional: An excellent addition to your report would be information on the issues in the case, legal principles involved, case law relied upon, etc. While it may be difficult to find this information from your brief visit, any additional legal interpretation you can offer would strengthen your report.
Note:
• You may wish to attend a civil case in Provincial Court, as the proceedings will be shorter and simpler to follow; for Supreme Court and Court of Appeal cases, you
may find it difficult to find information about the case.
• It is preferable to attend at least a half-day and at the beginning of the trial. You may find it confusing to attend partway through a trial.
• A list of the trials occurring on any given day is posted at the courthouse. Make sure you attend a portion of a trial, not a Chambers Hearing.
• The Court Clerk, or Court Reporter if one is in attendance, may be able to help you with the information you require, if the court is not in session. However, be
very careful not to interrupt them if they are working.
• It is customary to bow to the judge upon entering and leaving a courtroom. You must not talk during the proceedings. You may be asked who you are as there can
be proceedings where reporters are not allowed to reveal evidence.
• It is a good idea to leave backpacks or large bags at home, as these may be searched or you may be asked to leave them outside the courtroom for security reasons.
• There may be information on the Internet or elsewhere regarding trial proceedings. You are NOT allowed to rely on this for this assignment - it is mandatory that you
are discussing your own personal observations. Relying on the summaries carried out by others is considered.

Related Book For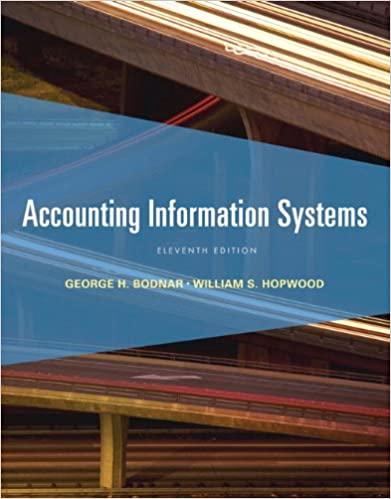 View Solution
Create a free account to access the answer
Cannot find your solution?
Post a FREE question now and get an answer within minutes.
*

Average response time.
Posted Date: August 26, 2023 00:47:09