You, CPA, are working as the controller for a video game development company called All Starr Games Inc. (All Starr).
This problem has been solved!
Question:
You, CPA, are working as the controller for a video game development company called All Starr Games Inc. (All Starr). The company develops sports-related games, and its recent virtual rugby game was a big success. While the company is small and currently reports under ASPE, there are plans to take the company public. You recently met with the owner of the company, Owen Starr, who has asked you to look at a few transactions that All Starr has entered into. He has compiled a list of transactions for you that he feels may need to be classified as financial instruments (Appendix). He would like you to research how to record them in All Starr's financial statements.
Since there are plans for All Starr to go public, Owen would like you to explain each transaction from both the ASPE and IFRS point of view. He would like you to prepare your analysis using the following approach: • Identify whether the transaction is a financial instrument under each framework.
Appendix
Summary of transactionsn
Prepared by Owen Starrn
Note receivablen
Doyle Games is a local game company that needed some new computers and virtual reality studio equipment. In January, All Starr entered into an agreement with DoyleGames, selling it $80,000 in equipment but agreeing not to collect for three years. DoyleGames is expecting a grant from the government that will be paid in three years' time. All Starr would normally charge interest of 8%, but has agreed to waive interest for this contract. The $80,000 balance owing from Doyle has been recorded as a note receivable. All Starr recorded a gain on the sale of equipment of $25,000.n
Warrantyn
Per our sales contracts, we offer a one-year warranty covering defects in the games.Customers have the option to return the game cartridge for replacement or repair.n
Securitiesn
In March, All Starr purchased Pacific Loans and Savings (Pacific) securities, which are listed on the Toronto Stock Exchange. Pacific was selected as a good investment based on its history of dividends and analyst predictions for capital appreciation in the short term. Unfortunately, Pacific has dropped in value since it was acquired due to the slowdown in the housing market and recent government policy changes requiring larger down payments for first-time homebuyers. These investments were acquired with the intention of selling them in the short term if price increased

Note: Assume that the fair market value will not fluctuate from December 15 toDecember 31.
Related Book For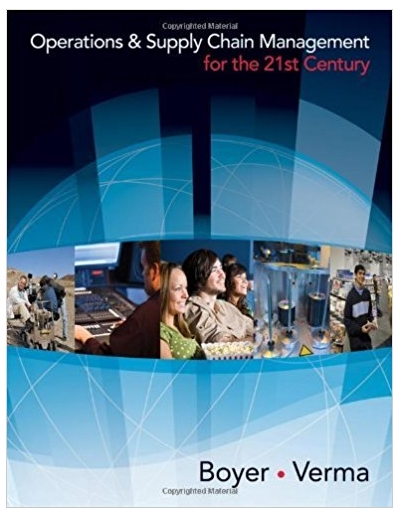 View Solution
Create a free account to access the answer
Cannot find your solution?
Post a FREE question now and get an answer within minutes.
*

Average response time.
Posted Date: February 11, 2021 22:16:06