After working as the manager of Piedmont Commons branch of Washington Mutual Bank (Washington), Dave Cummings was transferred to another
This problem has been solved!
Question:
After working as the manager of Piedmont Commons branch of Washington Mutual Bank (Washington), Dave Cummings was transferred to another branch. The new manager of Piedmont discovered $58,000 was missing from cash dispenser machines to which Cummings had had access. Bank investigators found security photos showing Cummings violating bank policy requiring two persons to be present when cash was handled. employees told them he had frequently violated the policy. The investigators asked him to take a polygraph test and he refused. Washington fired him telling him it was because he violated the policy. Cummings sued Washington alleging it had violated the EPPA. Had it?
World Color operated a printing plant. a written policy stated: "Baseball caps are prohibited except for [world Color] baseball caps." The policy permitted employees to accessorize their uniforms "in good taste and in accordance with all safety rules." The Graphic Communications Conference of the international Brotherhood of Teamsters filed an unfair labor practice charge with the NLRB claiming that the policy prohibited employees from wearing union insignia at work. it said world Color was interfering with its employees' "right to self-organization, to form, join, or assist labor organizations, . . . and to engage in other concerted activities for the purpose of collective bargaining" as guaranteed by federal law. The NLRB agreed and world Color appealed. Was the baseball cap policy an unfair labor practice?
Alan Macfarlan worked as a maintenance director at a rehabilitation and nursing facility. On January 24 he had a stroke, so he took leave beginning January 29 under the FMLa. in april, his doctor said he could return to work May 1 for four hours a day as long as he did not move loads heavier than 20 pounds. The facility's administrator told him part-time work was unavailable. Then the doctor cleared him for full-time work with the load restriction. The facility fired him on April 20 and told him he would not be re-hired with load restrictions. From the time he was fired until July, when he was cleared to work without restrictions, Macfarlan received disability benefits from his insurer. He later sued the facility, claiming that by refusing to allow him to return to work in April, when he was cleared for full-time but restricted work, the facility had denied him his right under the FMLA to be restored to his previous or an equivalent position. The facility argued that since he received disability benefits based on his claims, with supporting medical documentation, he was unable to perform the duties of his regular occupation and therefore that it had not violated the FMLA and that the court should rule for it. Should it?
Related Book For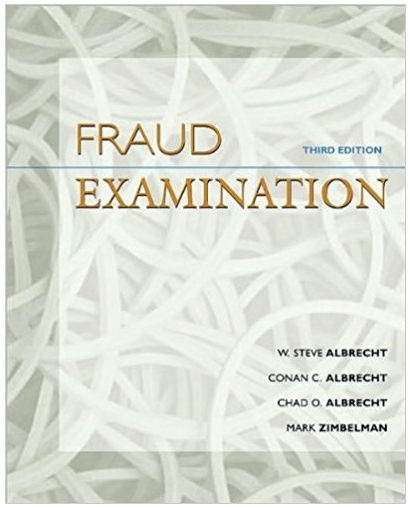 View Solution
Create a free account to access the answer
Cannot find your solution?
Post a FREE question now and get an answer within minutes.
*

Average response time.
Posted Date: August 26, 2023 09:30:22