PLEASE PROVIDE A RESPONSE TO THE CASE BELOW Accent Care exhibits a collaborative culture through distinct characteristics that foster teamwork,
This problem has been solved!
Question:
PLEASE PROVIDE A RESPONSE TO THE CASE BELOW
Accent Care exhibits a collaborative culture through distinct characteristics that foster teamwork, communication, and shared goals. One evident trait is their emphasis on interdisciplinary care teams. The organization's commitment to assembling teams comprising various healthcare professionals, such as nurses, therapists, and social workers, underscores their dedication to collaborative patient-centered care (Admin, 2023). This approach ensures that different expertise and perspectives are brought together to address complex healthcare needs comprehensively.
Furthermore, Accent Care's commitment to ongoing education and training exemplifies their collaborative ethos. By providing continuous learning opportunities, the organization encourages employees to enhance their skills and knowledge collectively. This commitment not only supports individual professional growth but also encourages employees to share their insights and expertise, contributing to a culture of continuous improvement and mutual support. Altogether, these characteristics highlight Accent Care's strong collaborative culture, emphasizing the importance of teamwork and communication in delivering high-quality, patient-centric healthcare services.
Accent Care's success at collaboration is evident through its ability to provide comprehensive and integrated healthcare services that cater to the diverse needs of patients (Admin, 2023). One notable example of their successful collaboration is the "Care Transitions" program. This initiative focuses on seamless transitions between different levels of care, such as hospital to home or skilled nursing facility to home. By collaborating closely with hospitals, physicians, and other healthcare providers, Accent Care ensures that patients receive consistent, coordinated care throughout their journey, reducing the likelihood of readmissions and improving overall health outcomes (Admin, 2023).
Accent Care's top leaders play a pivotal role in cultivating and nurturing a culture of collaboration within the organization. Their commitment to open communication and shared goals sets the tone for employees at all levels to work cohesively. These leaders often serve as role models, demonstrating the value of collaboration through their own interactions and decision-making processes. By consistently engaging with employees and encouraging cross-functional teamwork, they create an environment where collaboration is not just encouraged but expected.
An example of a successful collaboration involved a complex case requiring the care of a patient with multiple chronic conditions. I collaborated closely with a team of therapists, social workers, and physicians to develop a comprehensive care plan. Through regular interdisciplinary meetings, they shared insights and observations, ensuring that every aspect of the patient's health and well-being was addressed. The nurse's strong communication skills enabled effective information sharing among the team, leading to better coordination of treatments and interventions. By actively engaging with the patient's family and involving them in decision-making, the nurse further extended the circle of collaboration, enhancing the patient's support network and promoting a more holistic approach to care. This collaborative effort resulted in improved patient outcomes, reduced hospital readmissions, and a higher quality of life for the patient.
An example of an unsuccessful collaboration I was involved in was a situation where communication breakdown hindered the coordination of care for a patient with complex needs. In this case, our nursing team failed to effectively communicate changes in the patient's condition to the rest of the interdisciplinary team, which included therapists and physicians. The lack of timely information sharing led to a delay in adjusting the treatment plan, resulting in suboptimal outcomes for the patient. Additionally, the nurse's reluctance to seek input from colleagues and incorporate their expertise highlighted a missed opportunity for collaboration. This isolated approach not only limited the quality of care provided but also hindered the team's ability to collectively address the patient's multifaceted health challenges.
Organizational collaboration is crucial as it promotes synergy among employees, fosters innovation, and enhances overall efficiency. When individuals with diverse skill sets, experiences, and perspectives work together, they bring together a wealth of ideas and insights that can lead to more creative and effective solutions. Collaboration encourages cross-functional teams to pool their strengths, leading to a comprehensive approach that addresses complex challenges from various angles.
Related Book For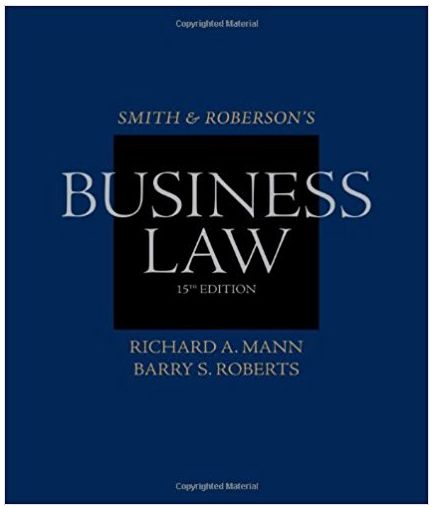 View Solution
Create a free account to access the answer
Cannot find your solution?
Post a FREE question now and get an answer within minutes.
*

Average response time.
Posted Date: August 26, 2023 06:13:31