You are working as a co-op student at the Region of Waterloo International Airport. The HR Manager for the Region
This problem has been solved!
Question:
You are working as a co-op student at the Region of Waterloo International Airport. The HR Manager for the Region of Waterloo International Airport, David Beckham, has called and left you a voicemail to ask for your help writing a memo to all staff.
The following is the transcript of the voicemail the HR Manager left for you. All information needed for this assignment is included in the details of this transcript.
Voicemail Transcript
Hi, it's David Beckham. I am calling to ask for your help writing a memo to all employees working at the airport. You see, there is a new initiative that must be shared with all staff and I don't have time to write the memo. The initiative is about ergonomics which means maintaining a proper posture while performing repetitive tasks in a particular physical position. We are in a post-pandemic situation here at the airport. Employees are coming back to work in person at the airport after the COVID restrictions have been lifted. To ensure the health and safety of all employees, we are instituting a brand spanking new Ergonomic Initiative. We want to ensure that none of our employees suffer from musculoskeletal disorders (MSDs) while working at the office. We had a meeting with the Health and Safety Committee, and we have decided on a couple of things to help with ergonomics for employees. If any of the workers have any questions about this initiative or office equipment, they can contact Harry Kane. There are number of things that employees can do to improve ergonomics at their work stations. The first is to maintain good posture when working at their computers. That means, keeping their spine straight and not leaning forward. Related to that is to make sure that the chairs employees are sitting on is the right size. The height of the chair should be adjusted so that their feet reach the floor and your arms, from the elbow to your fingers, are parallel to the keyboard. The keyboard and mouse should be at the same level so that their wrists are straight and not bent. Keeping your wrists bent is bad because you can hurt your ligaments. The monitor for employees' computer should be at eye level so that your head isn't bent. If employees use a laptop, they should use a computer tray and Bluetooth keyboard so that the laptop can be placed on a tray at eye level and the keyboard remains at a level where your wrists aren't bent. It would be great if you can send the email to all staff on my behalf. Please sign the email using my name instead of yours. This way, all employees will know that I am informing them of this ergonomic initiative. Oh! I almost forgot. As part of this new initiative, we are ordering new chairs for employees. There are 3 colours: black, beige and brown. We are also providing computer trays and Bluetooth keyboards for those who use laptops. Employees should place their order for equipment within one month of receiving this email. We are working with a company called Office Solutions who will be fulfilling our orders for chairs, computer trays and Bluetooth keyboards. Employees need to send an email to Harry at H..e@rwia.com, who is managing this initiative, to let her know which colour of chairs workers want, and whether they need computer trays and keyboards. Some employees might already have these things, so we don't need to order new ones for everyone. The ordering needs to be done within a month. Please send me this memo as soon as possible so that we can place orders for employees. Let me know if you have any questions or need any more information. Thanks.
Using the information provided in the voicemail transcript, create  a memo.

the memo should be from the HR Manager: David Beckham
the memo should be to All Staff at the airport



The memo should use the formatting and design strategies learned so far in the course:

Include the email template with a clear subject line
Use a workplace structure
Use single spacing, block format
Use design: chunking, headings, and lists   
Use the Direct Writing Strategy
Related Book For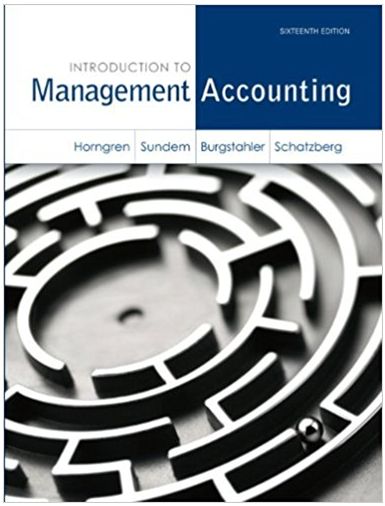 View Solution
Create a free account to access the answer
Cannot find your solution?
Post a FREE question now and get an answer within minutes.
*

Average response time.
Posted Date: September 04, 2023 01:25:28